Awards and Entertainment at the Cheshire Motor Show & Music Festival
Rotary in Frodsham and Helsby organise and host the Annual Cheshire Motor Show at Frodsham Community Centre and is a great day out for all the family young and old!
The show attracts around 300-350 vehicle exhibitors of all types – vintage and modern classic cars, American cars, motorcycles, commercial vehicles and special interest vehicles, like JCB excavators. Generally 10-12 car clubs are present to show off their vehicles. These have included the North West American Auto Club, two MG Owners Clubs from Merseyside and South Cheshire, the North Wales Scooby Club sporting Subaru Impresas, and the UKC PT Chrysler Cruisers Club. We have had vintage buses from the Wirral Transport Museum and a number of vintage tractors.
The show includes a charity BBQ using only the freshest produce from local businesses like Coward's Butchers, who supply the sausages and burgers. There is a licensed bar in the Community Centre. Live entertainment will be provided during the day on our outdoor stage. We have children's rides and many stalls from local charities and trades folk. A favourite feature of the show is a giant Tombola with a huge range of donated prizes - this is so popular and well known that it is usually sold out by around 1.00 p.m.
If the weather is not at its best, exhibitors and members of the public can still enjoy themselves and take shelter in the main hall, enjoying hot and cold drinks a wide range of homemade cakes, scones and baked potatoes provided by the Inner Wheel Club of Frodsham and Helsby, or sampling wares from the vintage ice cream seller.
The event manager, Rotarian Tim Henshall says "The Cheshire Motor Show is the best and most successful motor show in the area, with exhibitors coming from far and wide as well as locally. It's a great family friendly event in the area, the Roll-A-Dice competition at the 2021 show was particularly popular and we are hoping to work with Oakmere Toyota again next year "
The judges have a very difficult job awarding the trophies and certificates in each of the categories listed below, the winners at the 2021 show were:
Best Pre-War - 1935 Rover 14 HP Sports saloon - owner, Anthony Davies.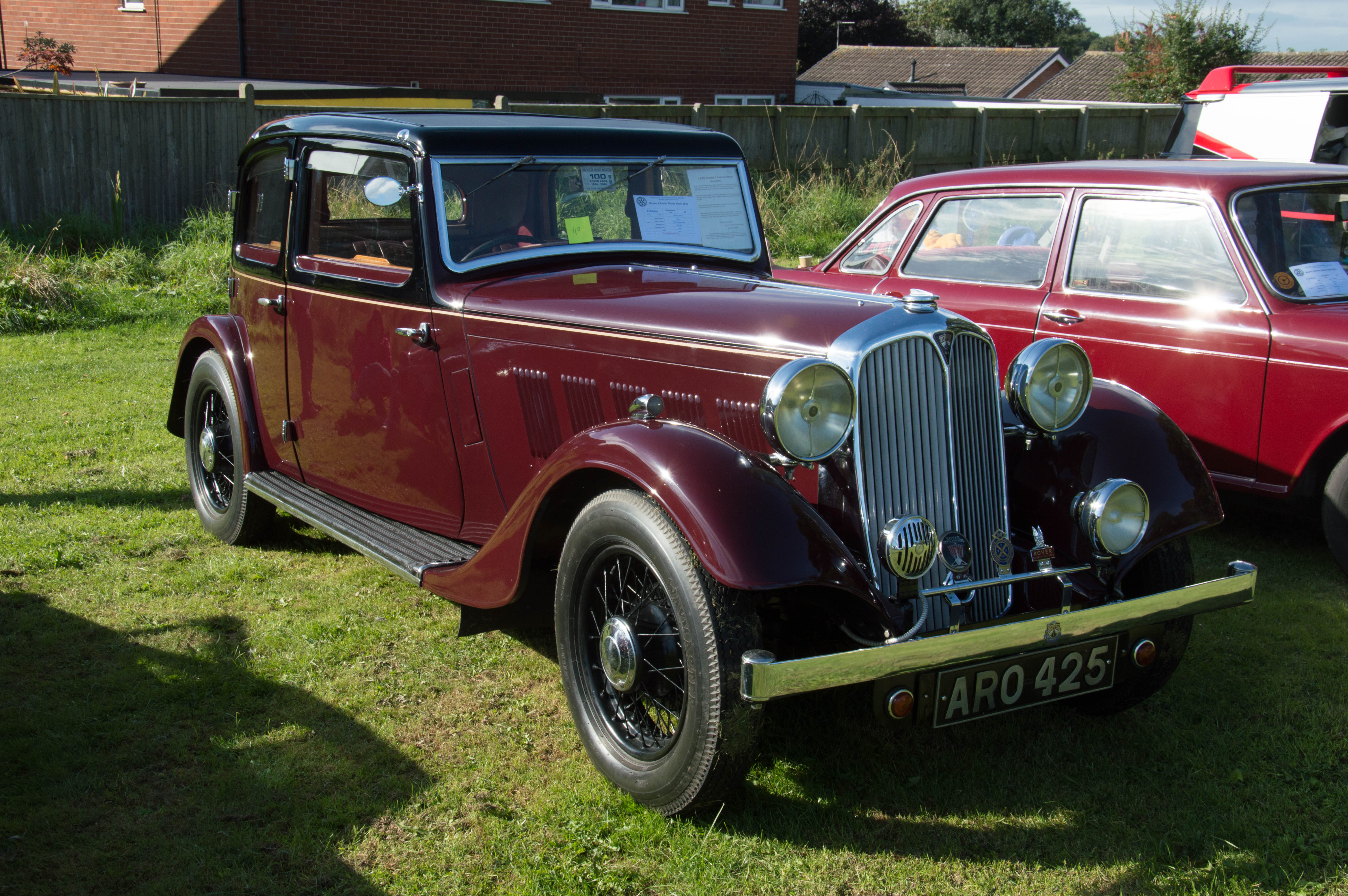 Best 1945 - 60- 1959 Vauxhall Cresta owner, Les Barrow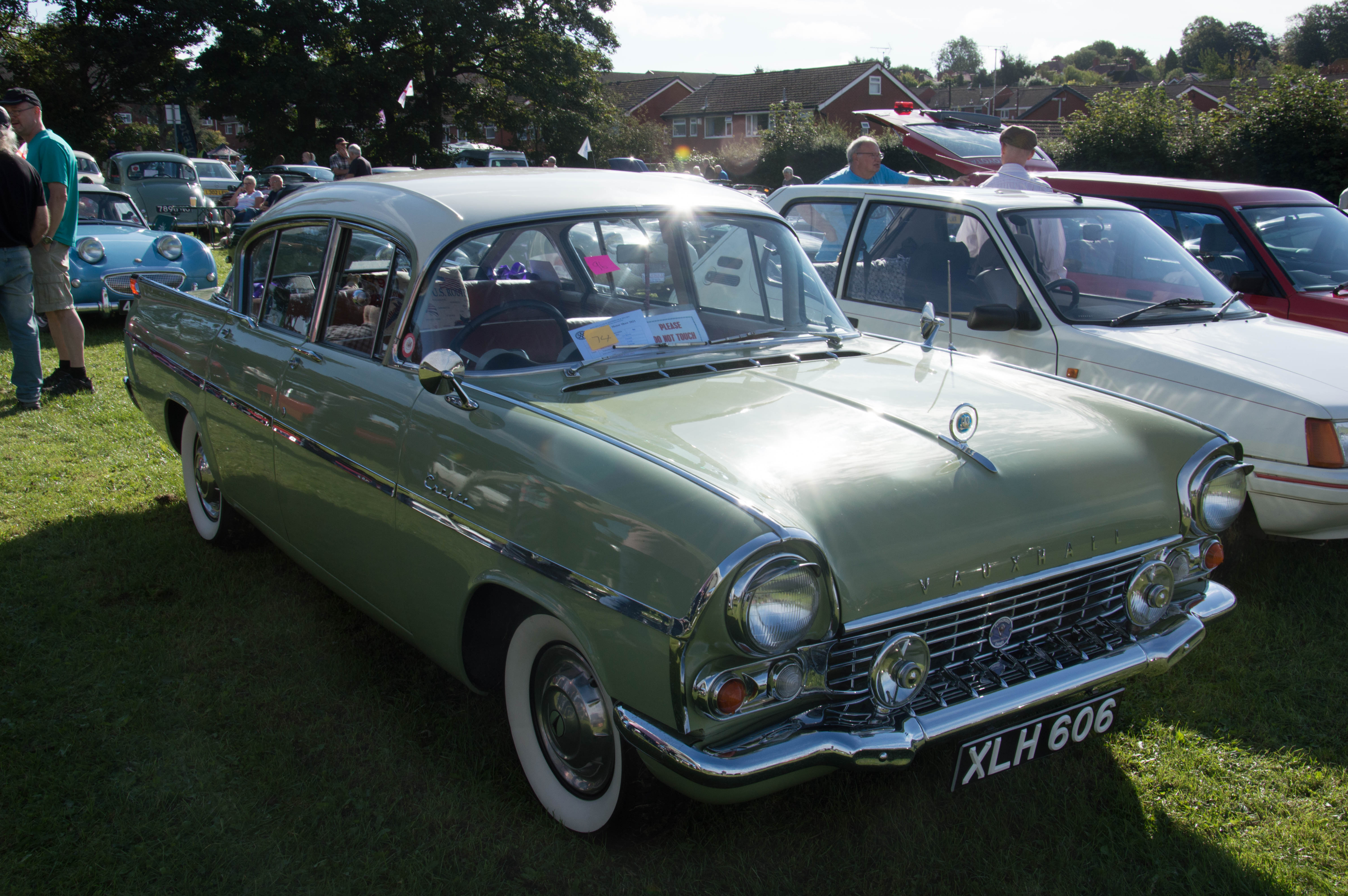 Best 1945 - 60 Runner-Up - 1954 Ford Van EO4C. owner, Dave Rothwell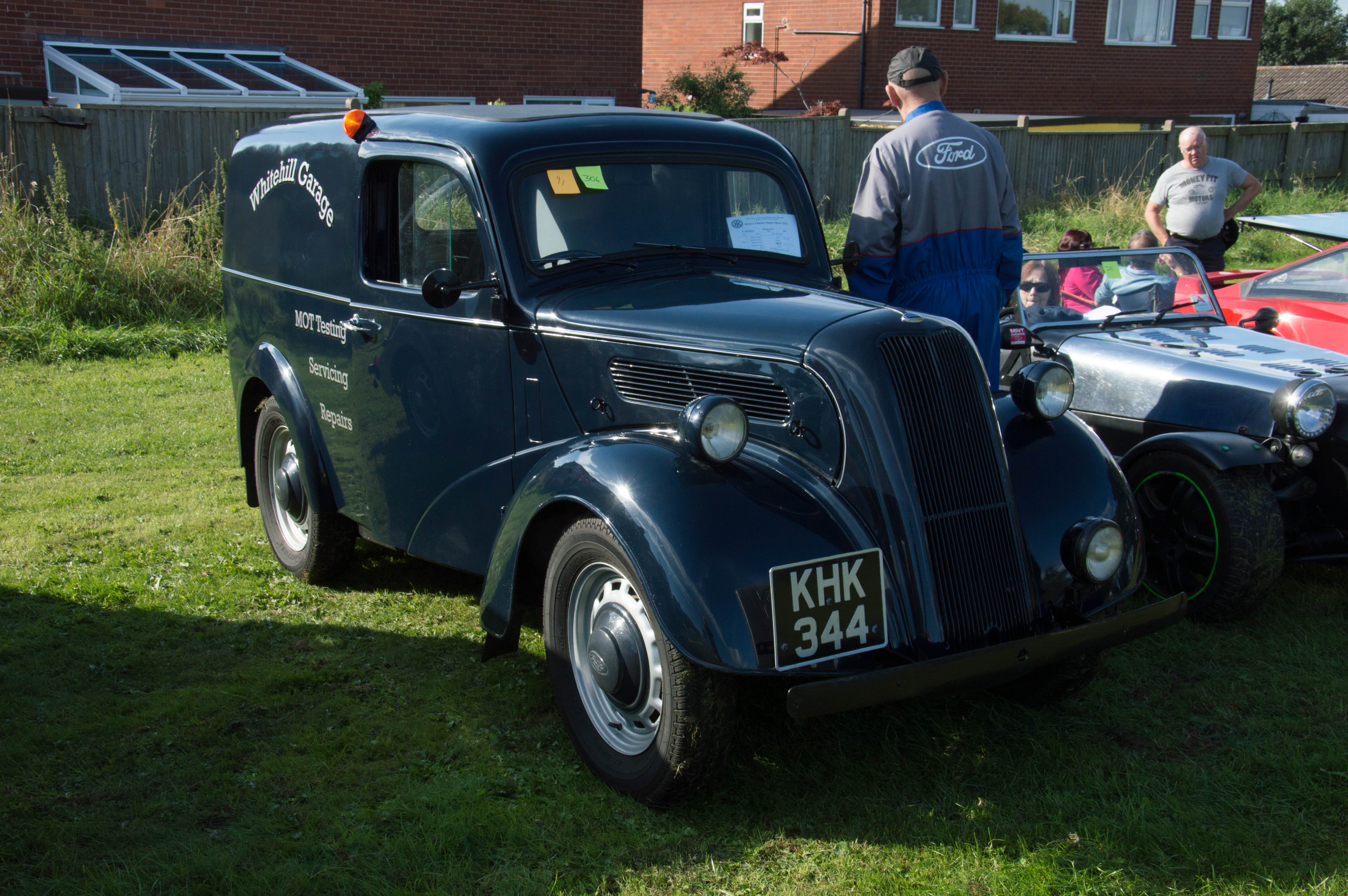 Best 1961 - 90 - 1967 Jaguar E Type DHC. owner, John Morris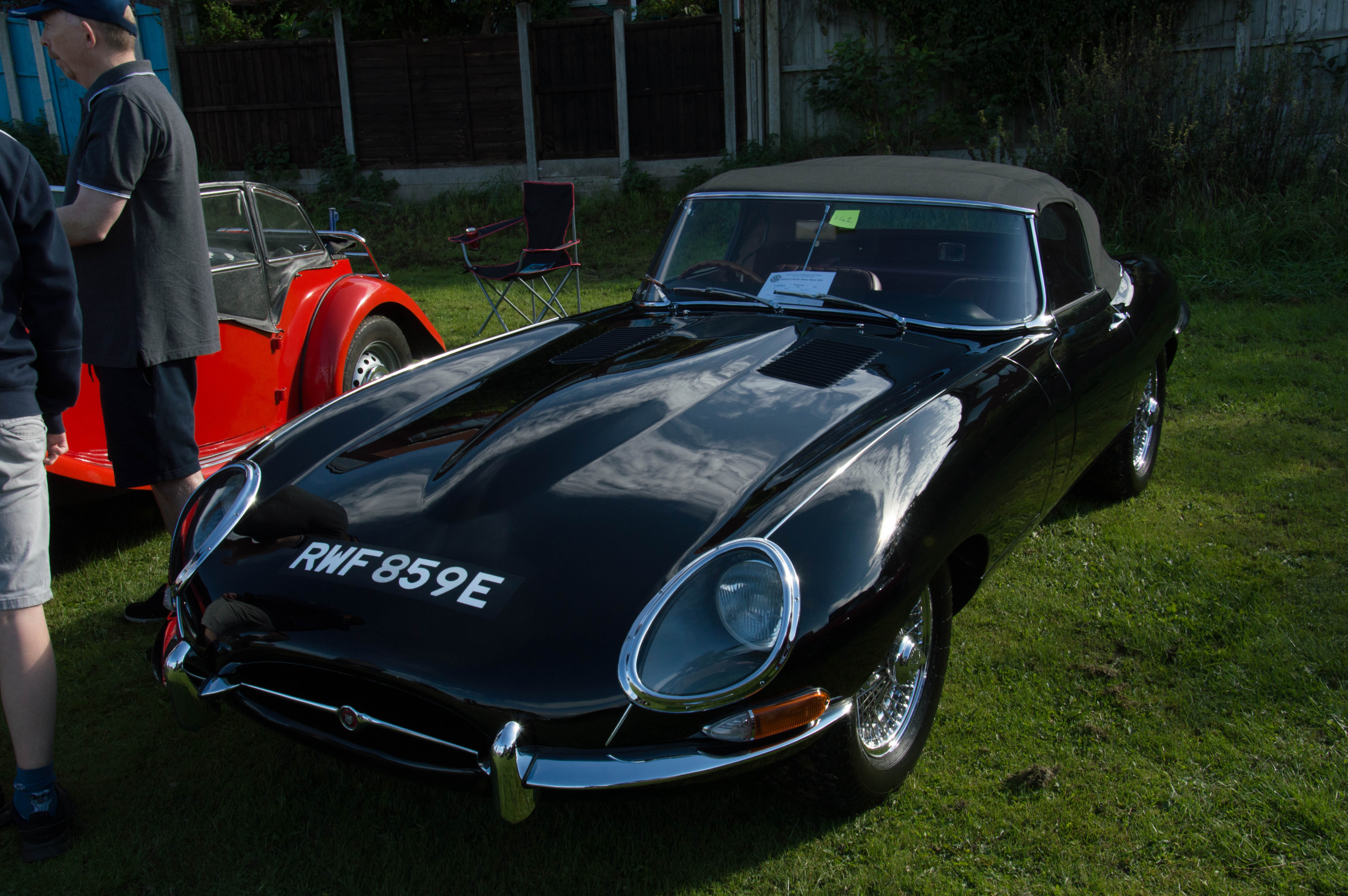 Best 1991 - Present - 1999 Dodge Dakota. owner, Russell Redford (No image available)
Best 2 Wheeler - 2000 Vespa PX200. owner, Dave Webb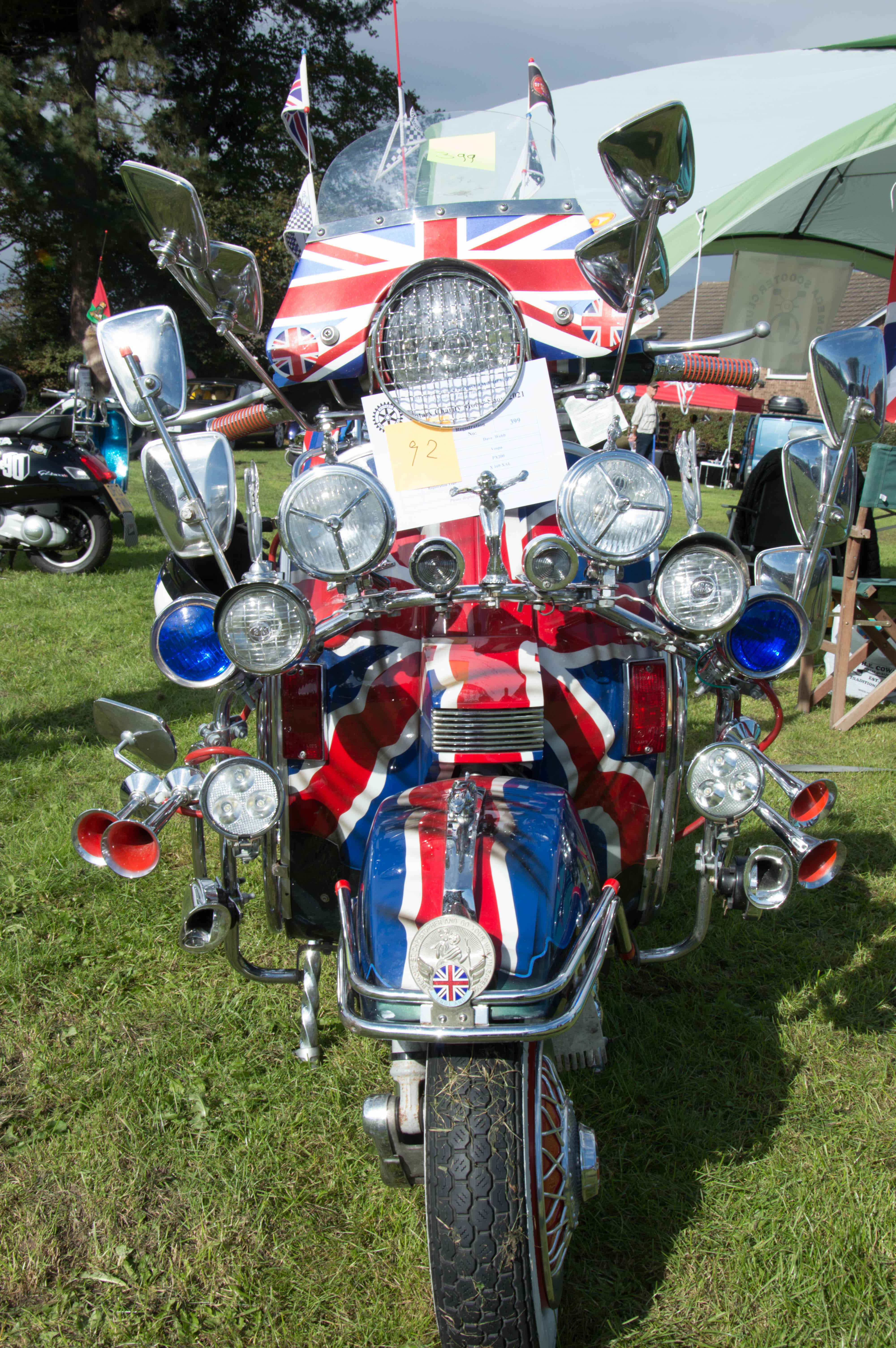 Best 2 Wheeler Runner-Up - 1960 Triumph Speed twin. owner, Colin Taylor (No image available)
Best Commercial in Show - 1929 Thornycroft A2 Long 18 Seater, Single decker bus. owner, Robert Longden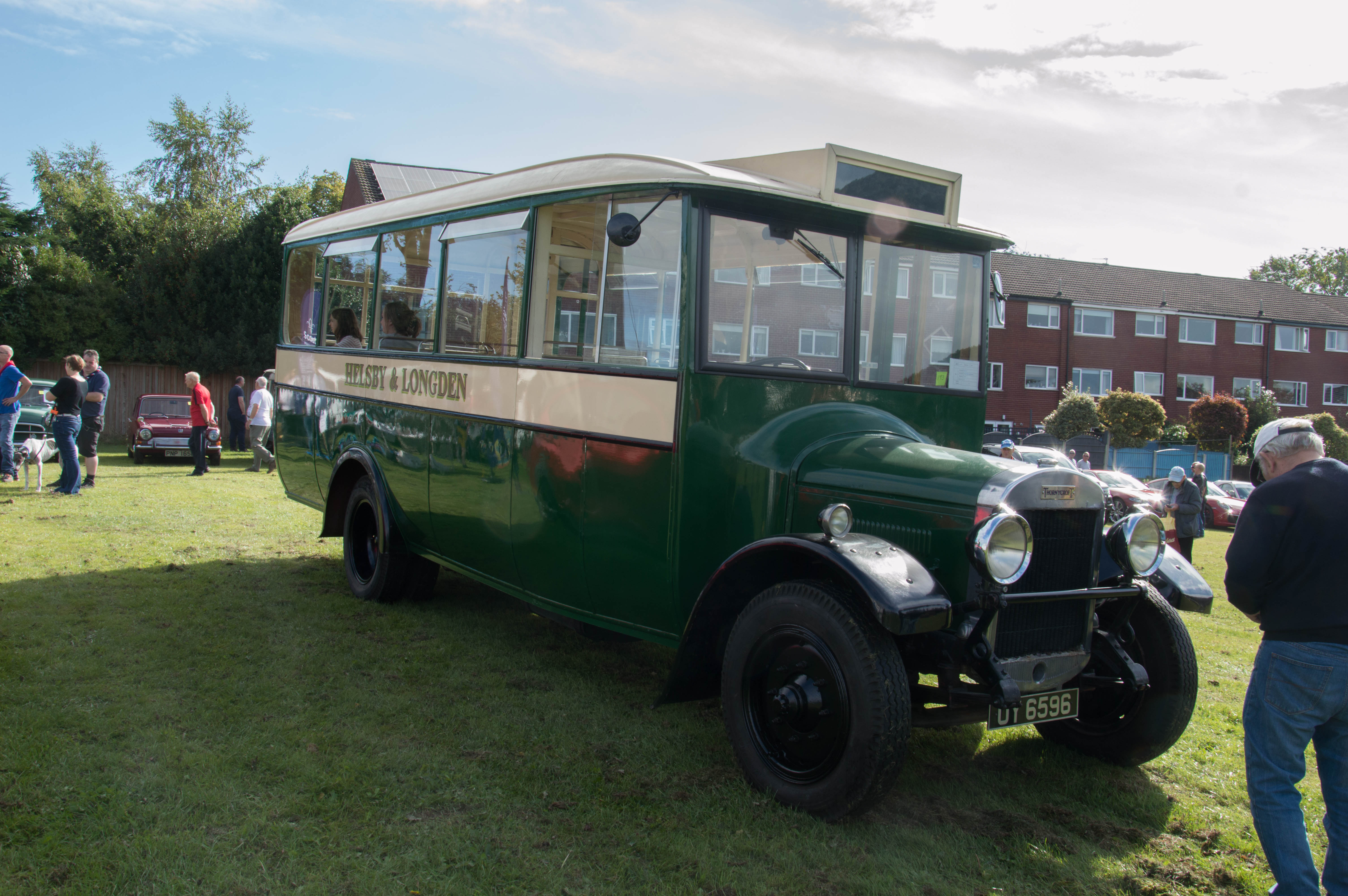 Best Custom in Show - 1986 GMC Vandura. owner, Rich Barker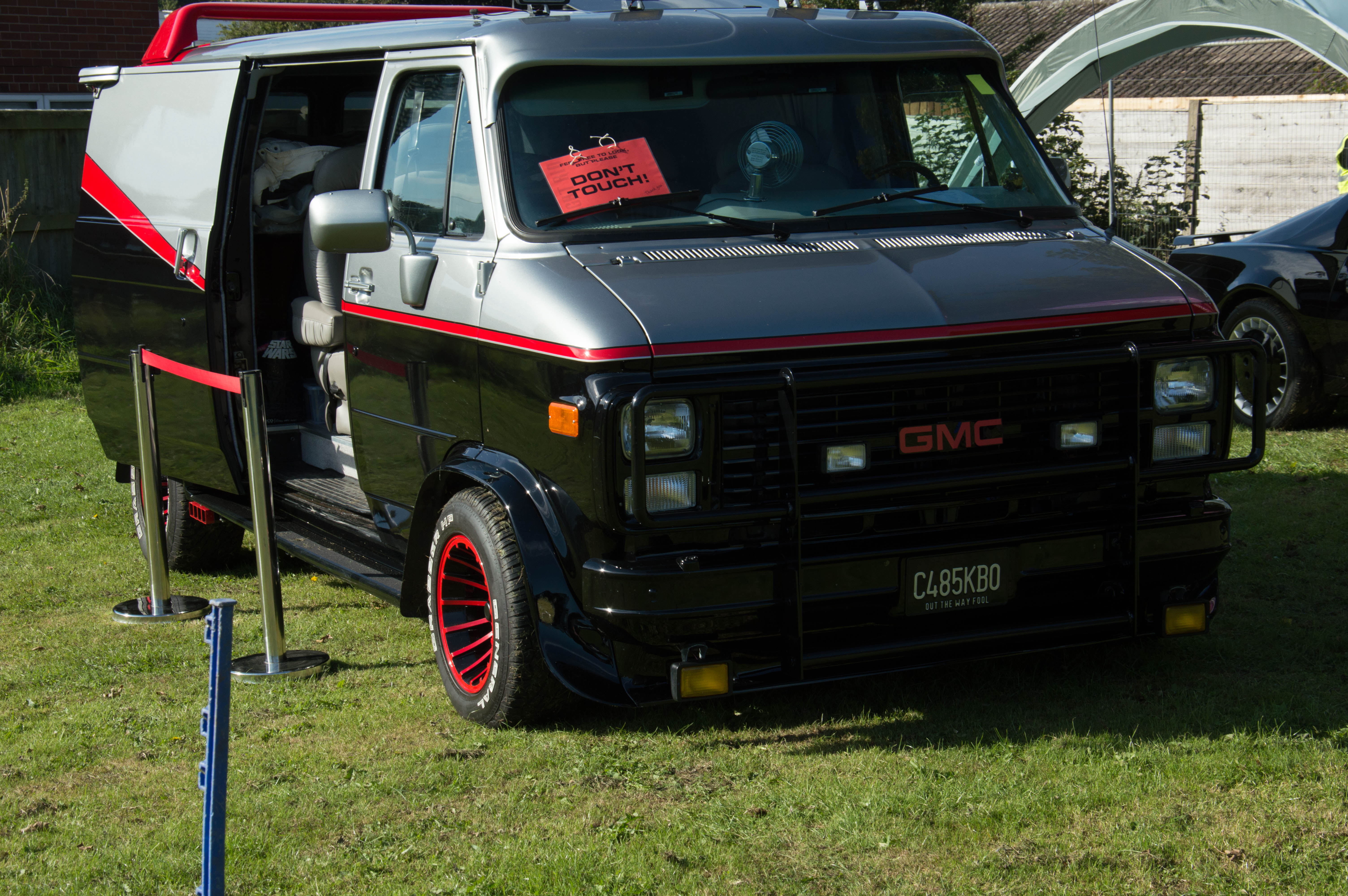 Best Special Interest - 2012 Piaggio Ape Calessino (Tuk Tuk). owner, Jeremy Sutton (No image available)
Best American in Show - 1959 Chevrolet Impala. owner, Bert & Val Kendall.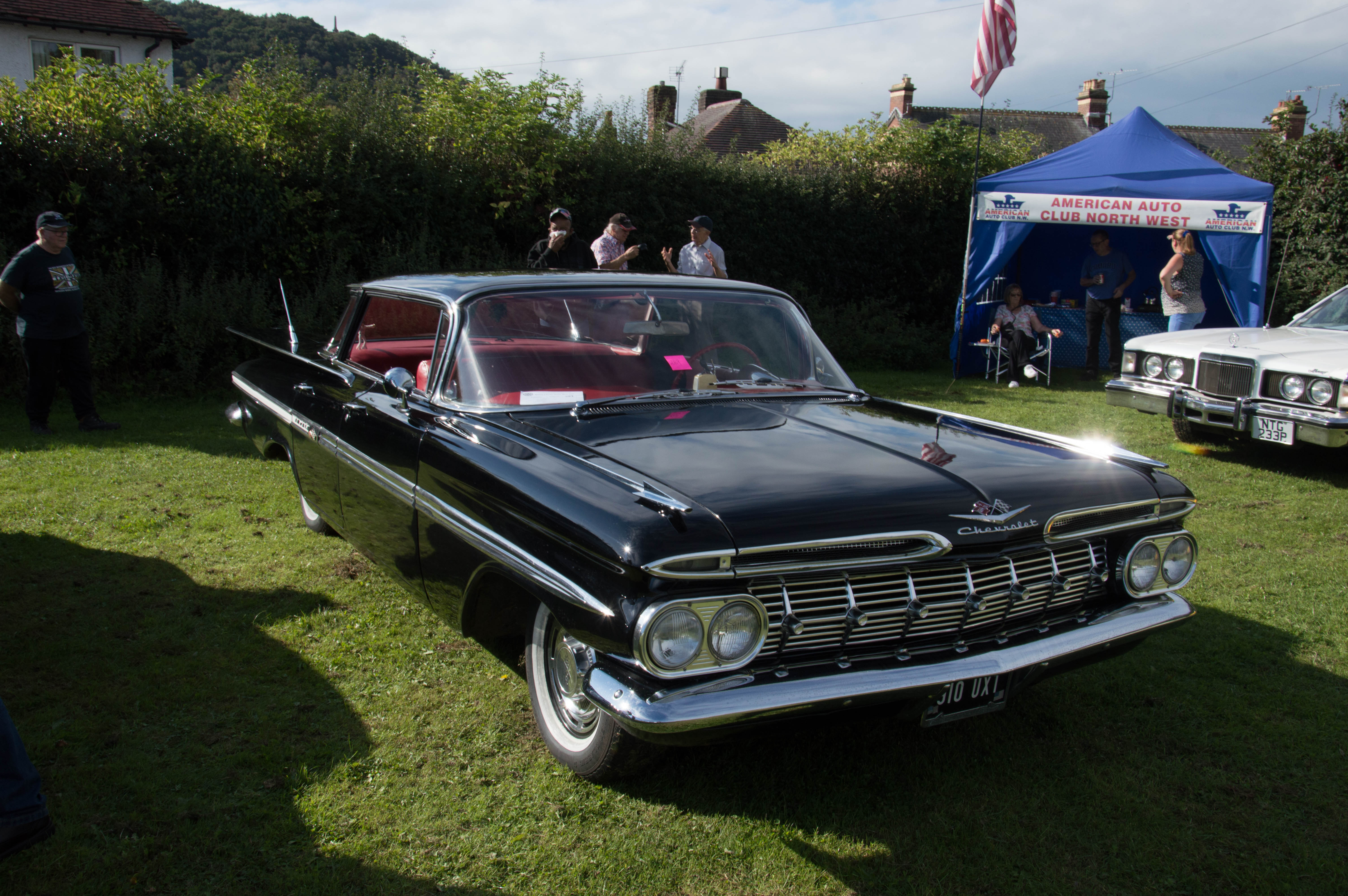 Best Non-British Manufacturer - 1984 Opel Manta Coupe i200. owner, Geoff Twist (No image available)
Best Club Stand - Scooter Club (No image available)
Best in Show - 1949 MG TC. owner, Keith Fox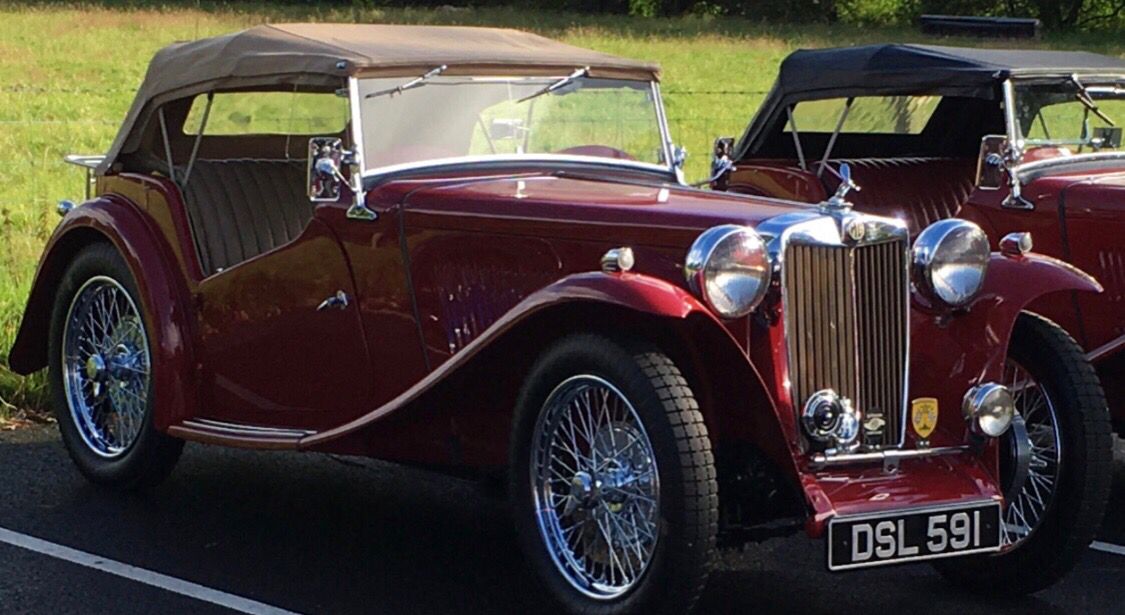 Best in Show Runner-Up - 2004 MG Rover SV X-Power. owner, Kev Robinson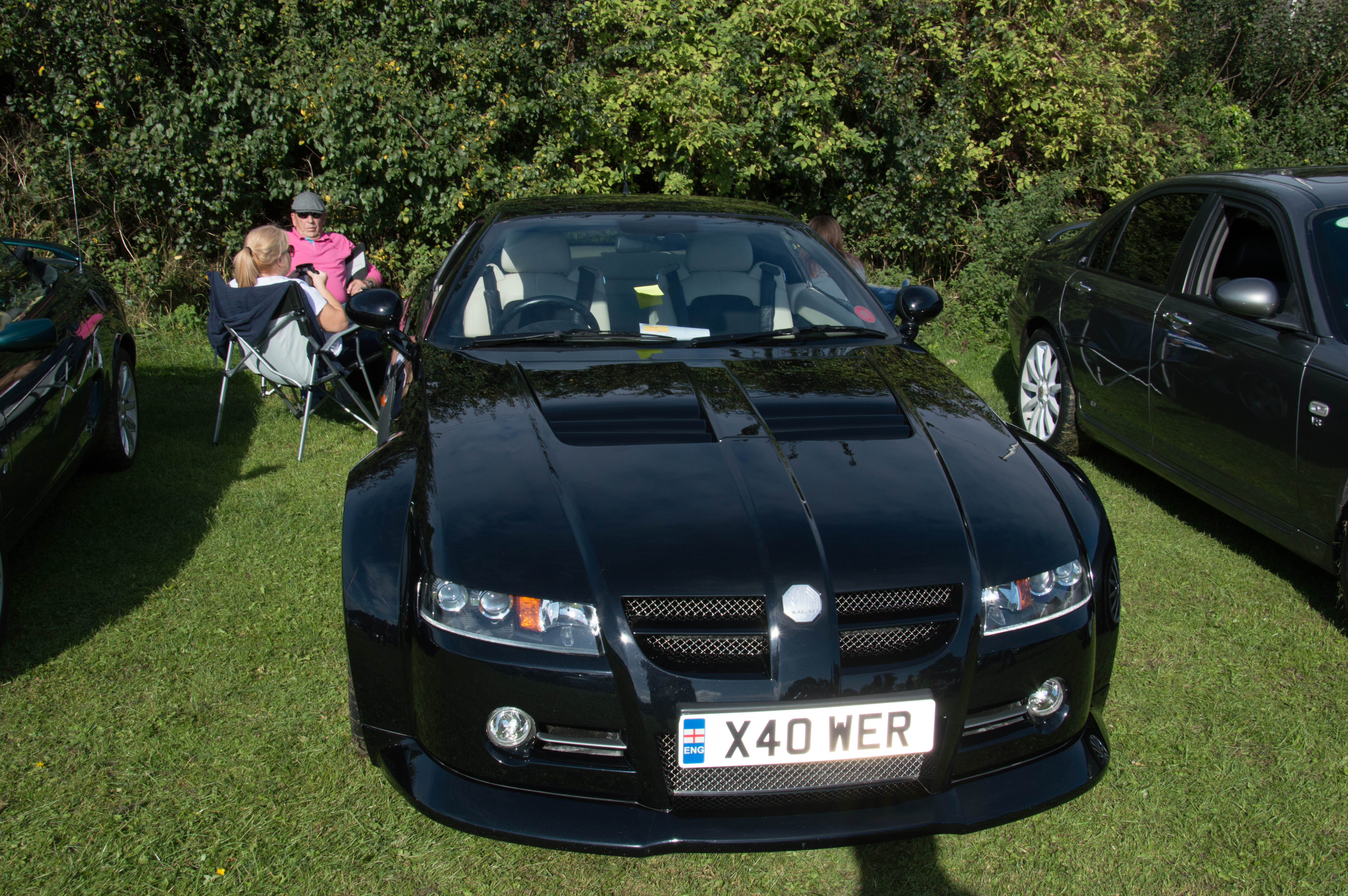 Our Charity Motor Show Event next year will be on Sunday 17th July 2022 (to be confirmed)